I was reading an article and it inspired me!
In almost ALL of Audrey Hepburn Movies, she is wearing the absolute BEST coats ever.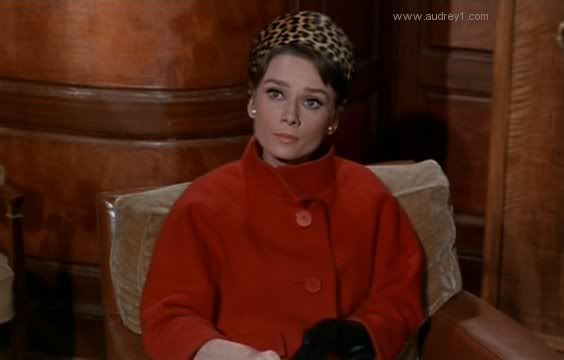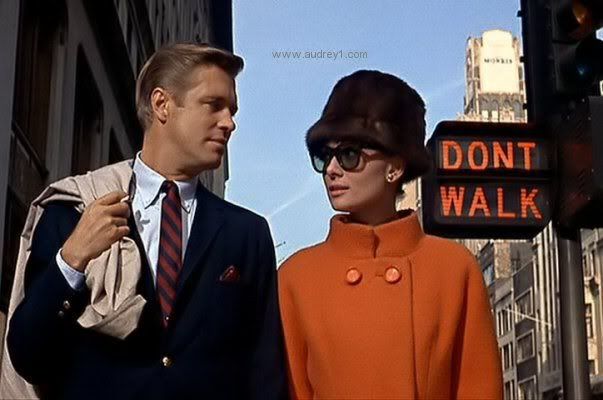 Givenchy was truly a genius!
So...I searched the web until I found Audrey Hepburn-esque coats that are tres chic.. not to mention to die for!
Forever 21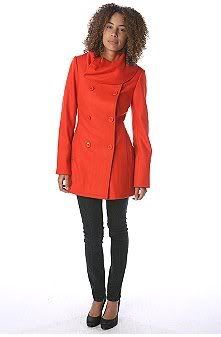 Urban Outfitters
and Gorgeous Vintage!
Audrey, I love you!!!!