Before this blog really gets off the ground, I think I should express my deep love of all things Chanel.
Yes...Karl Lagerfeld is a bit out there, but the Chanel line has remained iconic for so many years, how can you help but love it.
Chanel represents to me a classic, eclectic, modern view of life..... which is pretty much me. [minus the controversial issues cause im just not for that]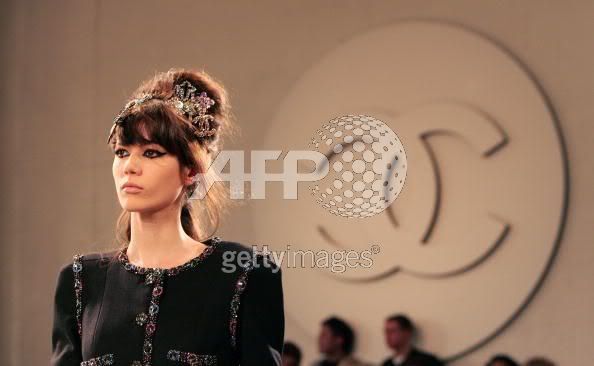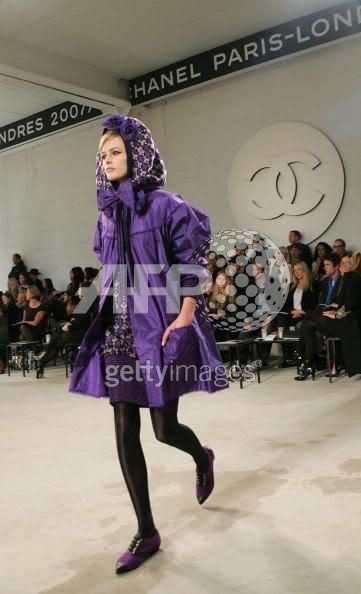 Indeed....Glorious is it not????